Edit your profile
Go to your Citizen profile by tapping on the icon located in the top left corner of your safety home screen. Select Edit in the top right corner. In this menu, you can make changes to your name, username, location, mission statement, and photo. Click Save after you make your changes.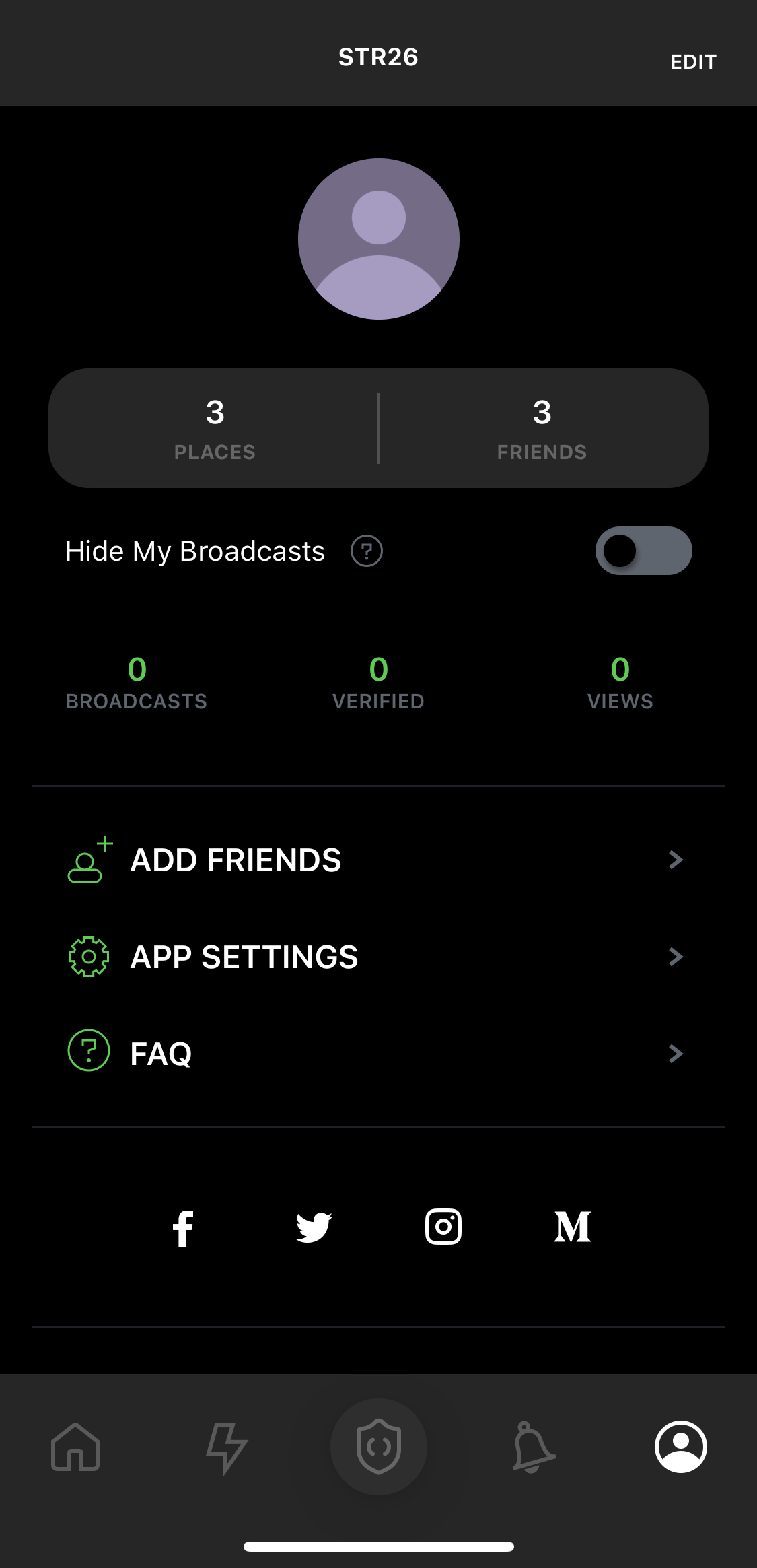 .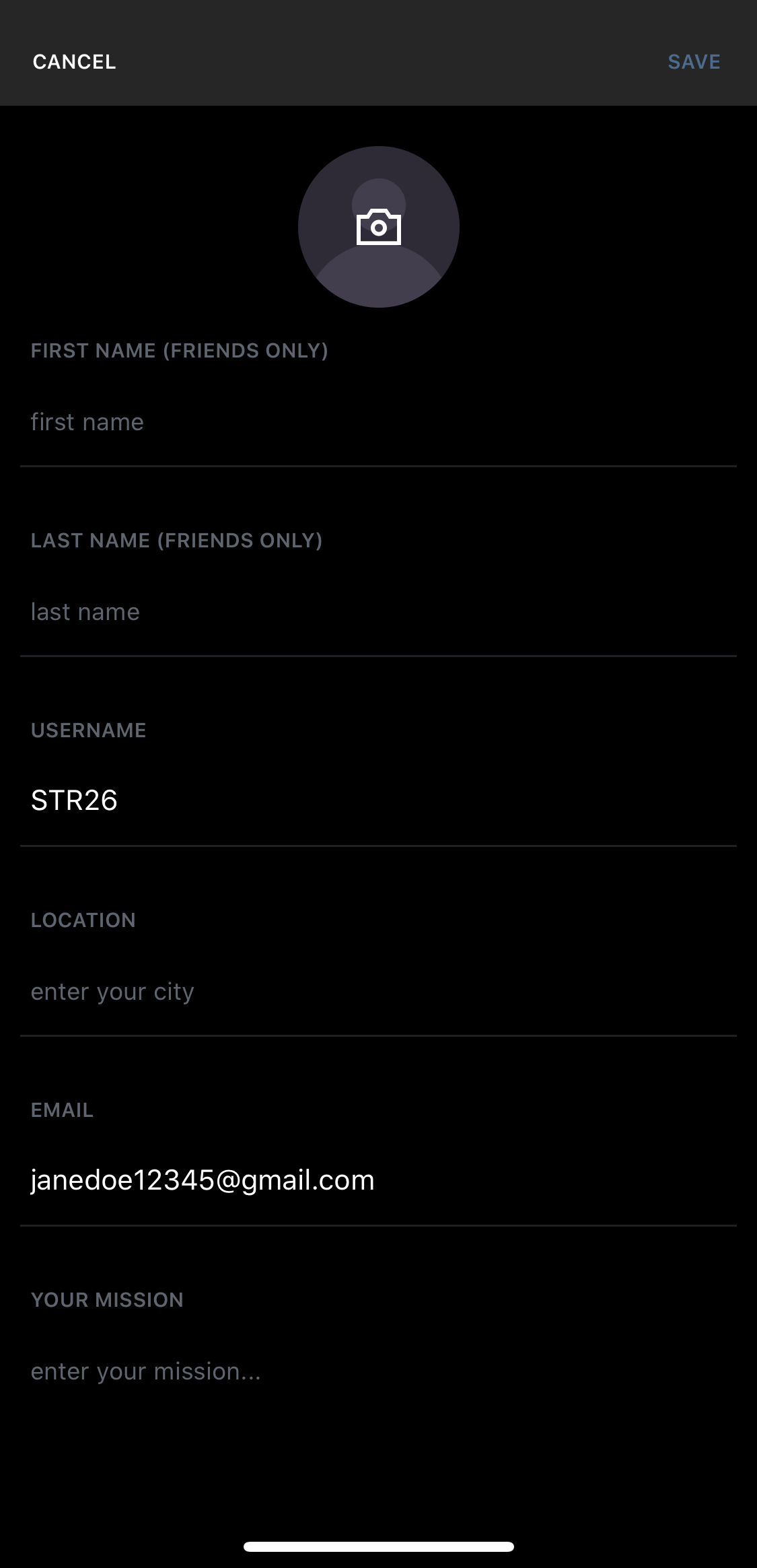 Choosing a username
Your username will be visible on incidents you comment or record video on. Citizen strictly prohibits usernames that impersonate well-known individuals or Citizen employees. We also prohibit usernames that include or claim to be official public safety agencies.


Change your picture
To add or change your picture, click on the avatar and select "Take photo" or "Choose from library." When you're satisfied with your selection, click Save.